---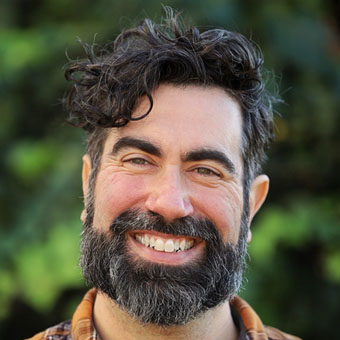 Shovelware Games was formed in 2014 by 18 year industry veteran, Jake Sones. The studio was founded on the ideals of creating highly polished and well designed experiences, with the studio's name serving as a reminder to not falter in that pursuit.
Some of the studios that the founder has previously done design work for:
In addition to creating original titles, Shovelware also offers a full spectrum of game design consulting services, at every stage of development.
---
design consulting at any stage
---
Pre-Production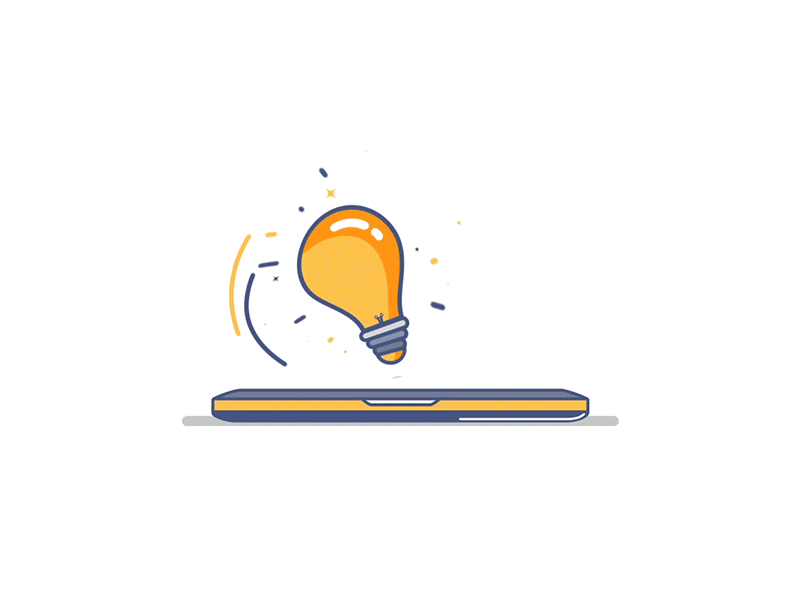 ---
It's never too early to get additional eyes on the project, both for studios seeking a design expert to set a team of designers up for success, or to fill in gaps of a technical or artistic heavy team.
Some services that can be offered at this stage:
Working together, we can hone your core loop, or create one from scratch if your game concept is more based on story, art, or a specific tech.
Designing a world that not just supports the mechanics of your game, but creates affordances that lead players to discover game mechanics naturally.
Using Unreal or Unity to quickly create a minimum viable playtest, proving a concept, or illustrating what to keep when pivoting.
You say your game is "this meets that," but is does it play and feel like that? Helping to identify and isolate the key aspects of your inspiration will result in a stronger experience overall.
Regardless of what type of game you're making, you need a way to add, edit, and debug the content of that game, beyond what Unreal & Unity offer.
Can you make the game you want with the team and time you have? Let's figure out the most important aspects and build contingencies for everything else.
Worried about losing what makes your game unique as you adjust scope or create a sequel? This process will prevent you from cutting something integral.
What makes your MOBA/PUBG game different? Is it different enough to convince people to try it? Let's compare and see.
The way your game makes money should be at the core of your design. Thinking about this from the start allows for an ethical design of real money transactions, keeping pay to win mechanics out of the picture.
---
Development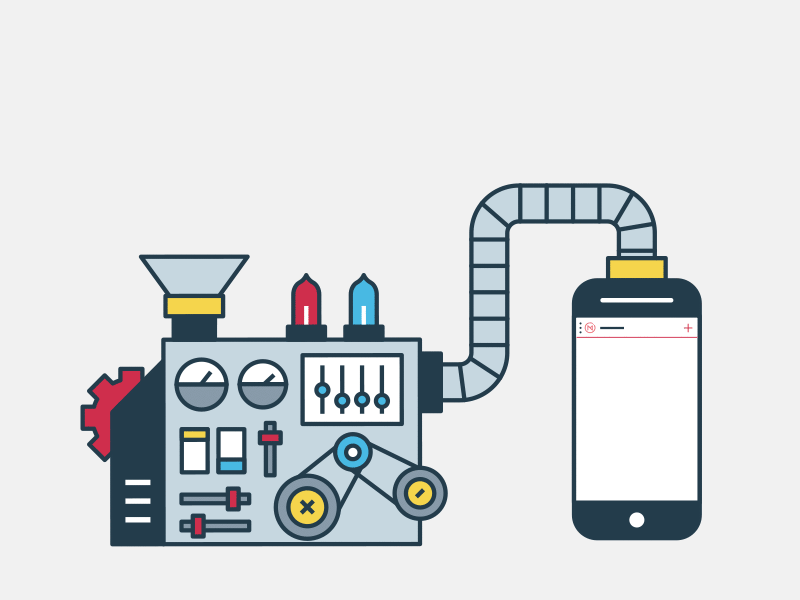 ---
When you're in the thick of it, you may realize that you're short handed, some systems need tuning, or things just aren't working and you need to figure what you can salvage.
Shovelware can help you get back on track with some help in these areas:
Good tools help everybody do their job more efficiently. Creating more effective means of data entry, editing, and debugging can save hundreds of hours of work.
Every aspect of the game development pipeline has the opportunity to slow things down and it's not always obvious where the actual issue is. Tons of experience helps shine a light on this quickly.
Sometimes a good mechanic isn't being presented to the player with enough clarity. Consistent and strong feedback (and not tutorial pop ups) can help teach the player how to use every system in your game. Natural controls can lead to mechanic discovery as well as fewer frustrations.
Balancing between having enough varied content and the amount of resources available to create the assets required for that is tricky. Small cost solutions can often yield big gains.
Finding what best practicies are for your specific title, from both the angle of the content implementor and the software developer.
A well designed level has a lot of moving parts to keep track of. Everything from consistent jump heights to effective landmark usage are hugely important. Guiding the player using lighting and zoning, ensuring that even dead ends feel rewarding, and using opportunities to tell story during game play are really still just scratching the surface.
Creating surveys without leading questions and discerning a circumstantial hiccup from a design flaw all come from years of leading and observing people play through a game for the first time.
Beyond using spreadsheets to fix numbers, balancing also includes adjusting audio/visual feedback. Proper balance can turn difficult games into rewarding victories, and not just leaving the player feeling like they survived and onslaught of cheap mechanics.
Localization is more than ensuring that you've got enough space in your UI for longer words, it should also consider altering assets or mechanics based on laws and cultures of different locales.
Not just used for tracking Key Performance Indicators, but also using data to determine which mechanics, levels, or issues are causing problems for your players.
---
Post Launch
---
Just because a game has launched, doesn't mean there isn't more design work to do.
Why create an entirely new level, when a new character class may get more eyes back on your title? Each game is different, but together we can weigh the cost/benefit analysis.
Sometimes the meta will change on its own, sometimes it stagnates and you start hemorrhaging players. Knowing the difference is key.
Is it worth it to make Valentine specific content? Would you be better off celebrating Chinese New Year?
Deciphering analytics, community feedback, and design goals to determine what features would be helpful in player retention and growth.
---
Wanna work together? Let's talk!